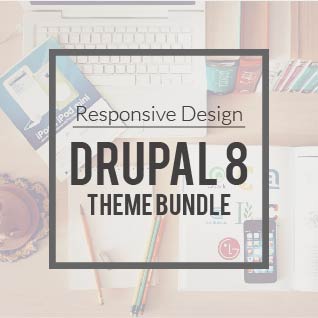 WeebPal supplies FREE DRUPAL THEMES !
There are various available themes for many purposes of use, such as
Real Estate, Magazine, Marketplace, Events, News, Business, Onepage, Forum, Photo Gallery, and so on.
The accessible versions of these themes are Drupal 7 and Drupal 8. We are quickly preparing for the update to Drupal 9 and are nearly ready to post them on the website. However, you can send us a request to get the early Drupal 9 package, of course, they are at no cost!
We design, you use!
Besides free themes service, we provide you a Theme Customization service, which help you adjust the theme you chose to fit your site and meet your need. Confidently we have a deep understanding of design and technology to be able to solve problems you may have, as well as suggest you another solution to improve the site.
If you don't have your satisfied theme yet have your specific requirements or ideas, you can share them with us, WeebPal team offers you a Theme Design Service. Through pixel website design, responsive layout, and agile development, we will transform your ideas into themes that meet the needs of a professional demonstration website for the client and visitors.
Here are some sample theme projects we did: