Who is WeebPal?
WeebPal is a Drupal development company, founded in 2012, officially started business on April 1, 2014. Over the years, we have built over 100 Drupal DONE projects for customers and the community.
Our vision
WeebPal aims to build a young but strong technical company to do many practical projects for clients and help them develop their businesses. Besides, we also contribute constructive products to the software/technical community.
In the first steps, we start with development on the Drupal platform.
Our mission
Our goal for the period 2022 - 2025 is to become one of the reputable Drupal development companies, which make practical contributions to the Drupal global community.
With all the capacities and responsibilities, WeebPal is committed to 3 fundamental values: DONE, ON TIME, and GUARANTEED.
Image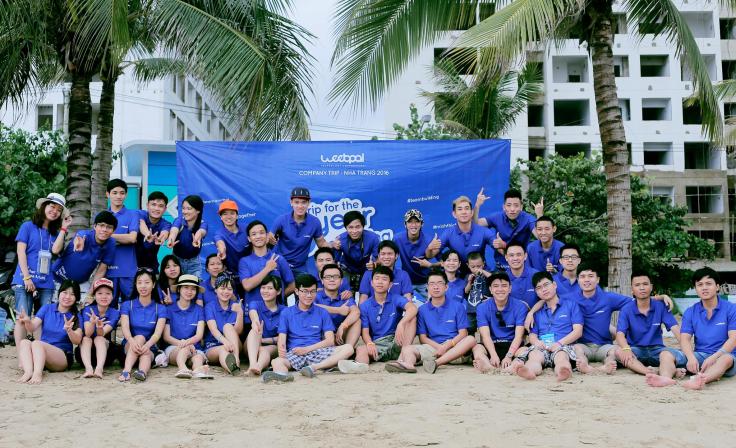 WeebPal History
2021
Corona year
Completely moved to use Drupal 9 for projects
The solution problem for the projects has been handled much better
Result of WeebPal + SIBU: component
New field: ServiceNow
Set up a sales department
Built detailed management frameworks for business development, human resource, and project
2020
Corona Year
Strong believe that Drupal is very stable and strong as Platform and Community. In next 5 to 10 years, millions of websites/applications will be built on Drupal
Grow team again to move forward with Drupal.
2019
Drupal 8 is STABLE and WONDERFUL
WeebPal is Drupal Development Company.
Started building a site Builder for Drupal SIBU.AI
2018
Drupal 8 had a big problem that it still is not a stable platform and community. Finding Drupal projects that year became not easy. We tried to do projects with other platforms: Symfony, Magento, Wordpress. Success in technical but not good in finance.
2017
Changed name to WeebPal Technology Corporation from Mar 09th
Focused on Drupal Development with both Drupal 7 and Drupal 8
2016
Realized that Theme market is not a good market any more
Focus only on Drupal Development
Started some products in Drupal 8 for PR only
2014
WeebPal Company was officially opened on April 1st
Focus on Drupal Themes and Drupal Development
2012
The WeebPal Team was established on Jan 11th
Focused on Drupal Themes & Development
2011
(The founder) Started working as a Drupal Developer
2008
(The founder) Started working as a PHP Developer in some out sourcing companies
2000
(The founder) Started learning programming.
Image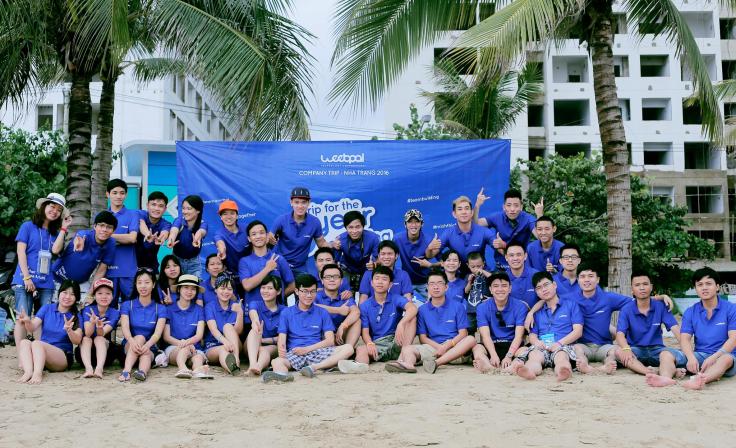 Join us, start your journey to career growth.
At WeebPal, we always welcome:
Students who have a passion for web development are still studying;
Final year student looking for a high-quality practical internship;
Graduated students who are seeking a company implementing international projects, with a young, dynamic, and creative working environment.