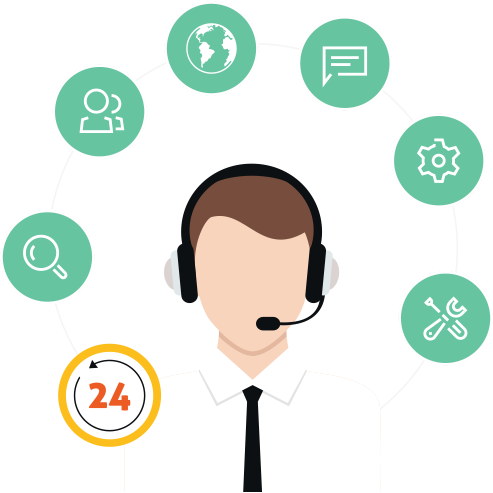 Our Drupal support and maintenance services packages can be tailored to suit your budget and requirements.
WeebPal takes full advantage of Drupal at the most affordable cost and within your budget, yet it meets your Drupal needs. Here is some information on what we can offer/provide you and why you need it.
Beside regular seen service, WeebPal can support you with advance service like: Site Performance Audits, Website Performance Reporting, Drupal Feature Enhancement and Additions, Drupal Interface Improvement, Drupal Module Updates and Assessment, Drupal Security Patch Updates.
Feel free to contact us when you have any questions or any problems. We will explain. solve or consult you with the solution.
Maintaining a website is not easy work. It requires experience and deep knowledge to know the reason of errors or failures, expect the potential issues and prevent, etc. Instead of being bothered by too much things, let WeebPal do it for you. We will check all the important matters to make sure your Drupal projects up to best status.