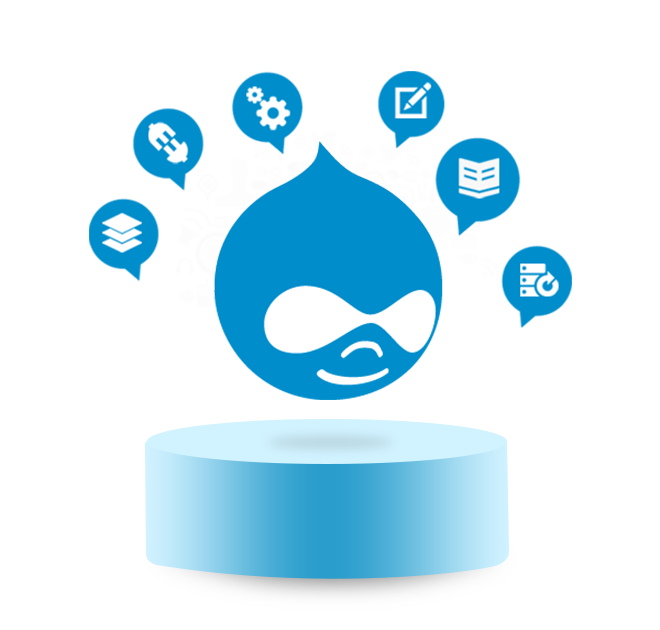 Tired of thinking of a solution for the hopeless website? Going to reach the deadline but have no good available solution?
<< What can I do with this deadlock project? >>
<< How can I handle and deliver it on time? >>
WeebPal is here to help!!
SAVING DYING or HARD PROJECTS is a rarely seen Drupal service, which requires lots of Drupal experience, deep comprehension, and technical skills, WeebPal proudly provides you. We assuredly announce that anything we can do to save your project, we will try at all costs.
To Drupal agencies, whenever you have too many projects and need a trustworthy partner, WeebPal is your bright candidate. We are appreciate and looking forward to working with you.
To WeebPal's potential business clients, there is nothing that is impossible. As long as you have a strong intention and firm determination, WeebPal will companion with you to bear your brainchild.
With honesty and conscientiousness, WeebPal only suggests the most realistic solution that satisfies the demands you list, gives a general plan we can do together to save the project.
If you have one, don't hesitate to immediately reach out at Contact Us
You are always welcome!