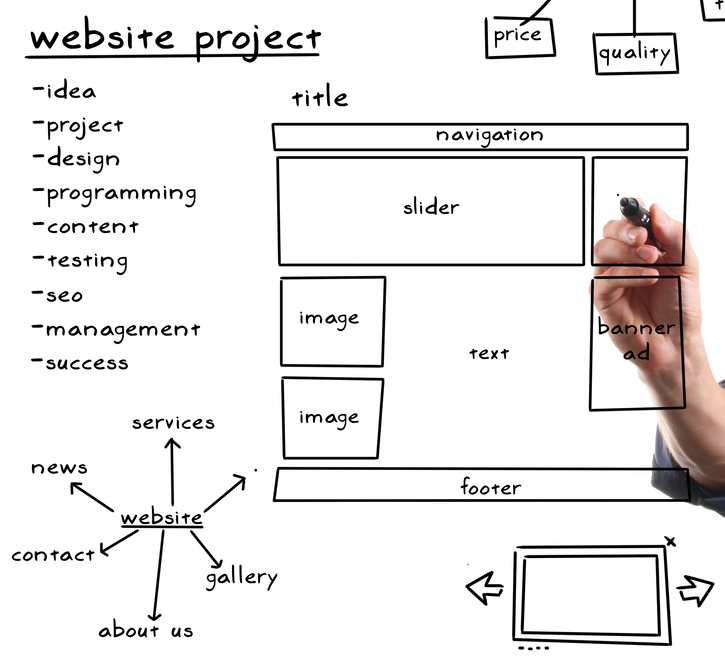 There are 48.239 available modules on Drupal.org
Modules are functional plugins that are either part of the Drupal core or are contributed items that have been created by members of the Drupal community. Modules build on Drupal's core functionality, allowing you to customize the data items (fields) on your node types; set up e-commerce; programmatically sort and display content (custom output controlled by filters you define); and more.
Maybe the module is installed and activated, but you still don't see what you want on your site. Did you forget to place the block, as in "B"? Or are your user permission settings conflicting with what you want, and your users are not set to see the output as in "C"? That's when you need to have a Drupal Module service.
Type of module services WeebPal supplies
- Request: WeebPal will create one or more "tailor-made" modules for the given website, according to customers' wishes.
- Customization: Customers already have modules and want to customize for other purposes (to upgrade, change, reuse,...)
WeebPal's works on Drupal.org
Drupal Mega Menu - Developed module
Since 2017 - now
Brief intro: Megamenu D8 is born to help D8 Drupal developers with the menu - the first visual part that any visitor will look at upon visiting your website. A great super mega menu will not only help save developers invaluable working time but at the same time gives your site an instant incredible impression on your site viewers.
Drupal version: 8/9
View introduction and instruction at Drupal 8 MegaMenu
Link: https://www.drupal.org/project/we_megamenu
The Better Mega Menu - Contributed modules
Since 2013
Brief intro: TB Mega Menu provides an admin interface for creating drop-down menus that combine Drupal menu items with rich media content. Your menu can include internal and external links, images, videos, and anything else that can appear in a Drupal block.
Contributed versions: