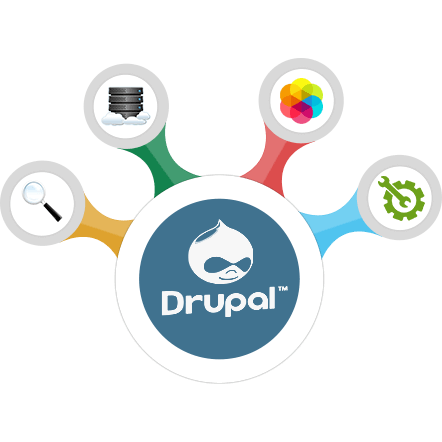 Have a project idea but don't know where to start or what to use?
Got stuck with hard Drupal problems?
Consulting
Drupal is constantly releasing new versions of features, functions, upgrades, etc., which makes choosing, defining, and building a complete Drupal project quite difficult for beginners or not. enough knowledge about Drupal.
For the above reasons, WeebPal introduces you to the Drupal Consulting & Solution service. Using this service, we will ask you to answer a few questions such as:

What is the project you want to do? (web/web app/app/...)


What is the purpose of the project?


What is the basic/main content or function of the product?


What is the direction of development? (massive traffic/user-friendly design/SEO/....)
From the answers provided and a few more detailed questions to know more about your wishes/requirements, WeebPal will systematize and shape the product for you, giving directional advice to match your wish list/requirements.
Solution
You have a certain knowledge about Drupal but still wonder "whether there is another approach that might be better?".
Coming to WeebPal, we will discuss all aspects of the product, possible risks, offer and evaluate solutions, optimal solutions to satisfy requirements, ... If possible, let's make that solution a reality together.