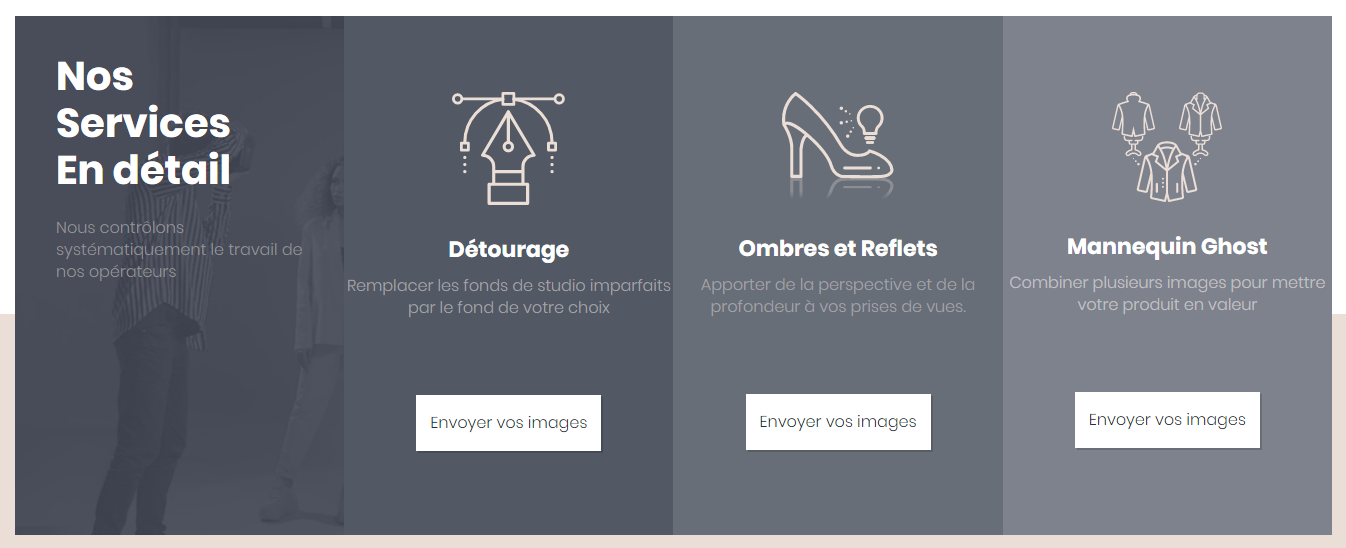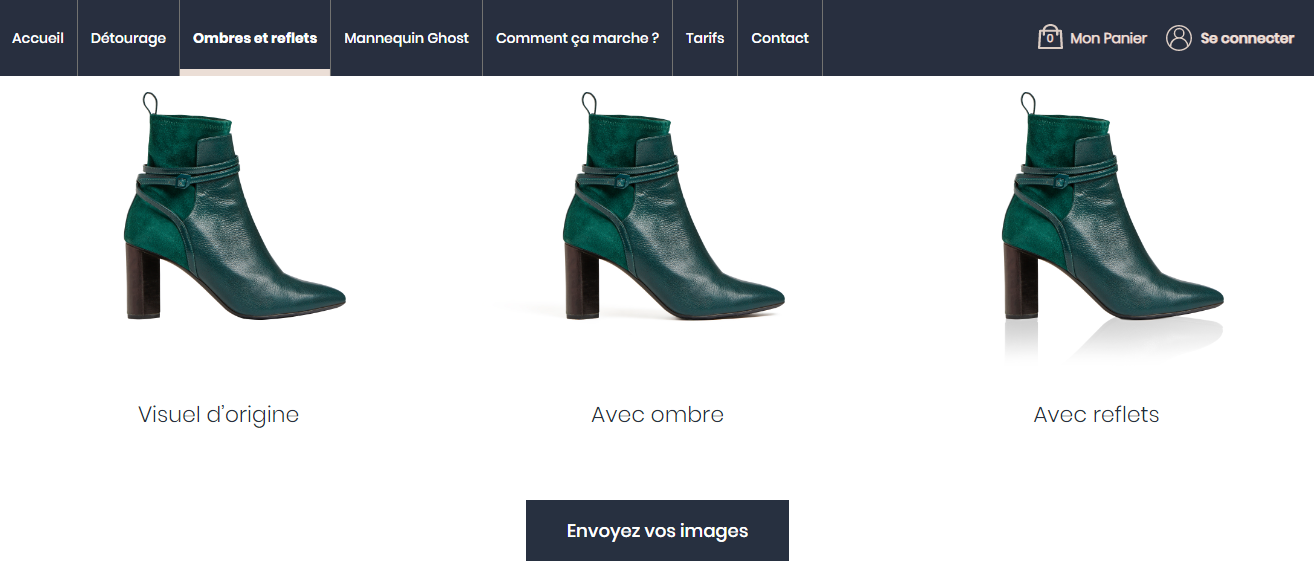 Categories
Business / Photo Editing
Detourer - An eCommerce website for the online photo editing service
Detourer is a company that provides photo editing services, aiming at e-merchants, photographers, graphic designers, or web designers who wish to highlight the photos of products.
Detourer has a website, which was built on Drupal 7. The company wanted to migrate it to Drupal 8 and have a payment process too.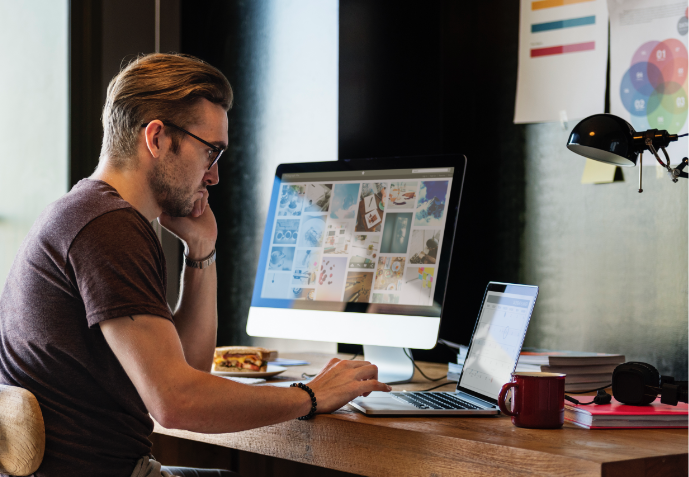 The Challenge
Migrate to the D8 site & add an online payment process
Requirements changed due to the old business process
Request to redesign graphics & changed the process to create an industry-specific website, with many interactive steps between client and designer
Our Solution
Migrate the website to the D8 and add a payment process as requested
WeebPal assesses that the processes are substandard and complex. So WeebPal decided to build a well-designed infrastructure that would respond to changes from the upper layers
Adjust on requirements the changes on the graphic and modify the process into the new one given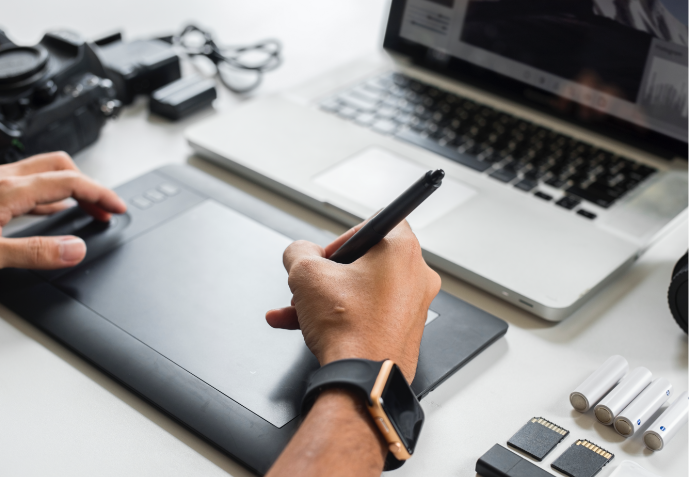 Result
This is the new face of the Detourer website, adding the feature of buying and paying for service packages. Visit live site to explore!