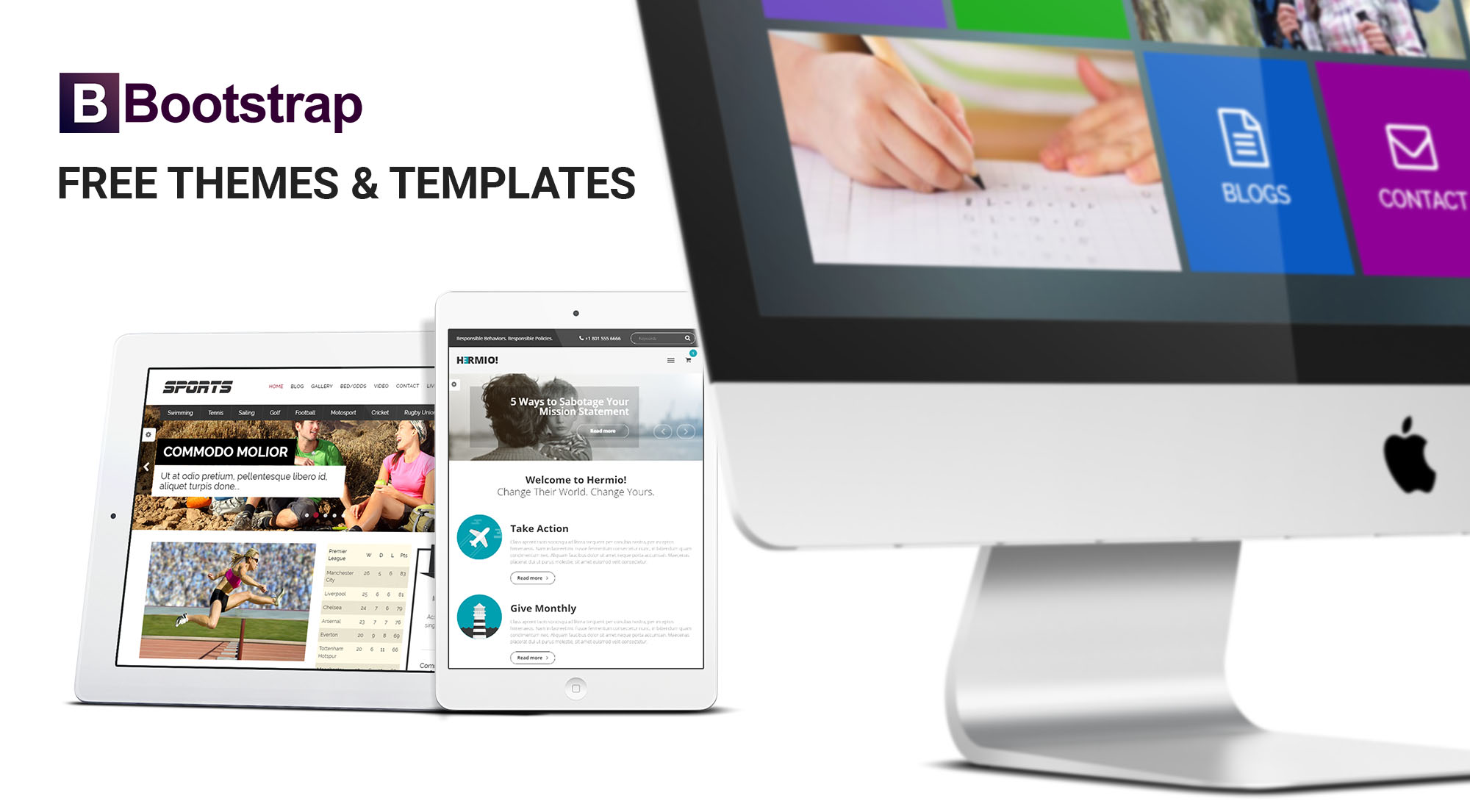 Technology has been advancing gigantically on a daily basis, and Internet of Things (IOT) has been labeled as the current and next industrial revolution. As a result, web development is in more immense demands. Landing on the train to the current technological era, web developers & designers are always in search of an approach to elevate their development time, keeping clients' budget more cost-effective, while producing high-quality results for them. New users are also looking for an easy quick & cost-cutting method for their website setup. This is why there exist website templates.
Website Template
It is an already designed layout so that users can easily put their own contents (text, images, videos), set up the websites, and upload to their server.

Based on each need, purpose, and the types web languages used, there will be respective templates (easy or specialized) - psd, html, wordpress, drupal, joomla, etc. As a website template providers, we offer Drupal templates. Drupal is a specialized theme field for those who love drupal, and enjoy what Drupal can offer. Yet, others are looking for easy website templates. That's why in this post, we'll give you a new flavor which will be more fitted to the mass - Responsive Boostrap Html Templates (Our best products in HTML5, built with the Bootstrap framework). And the great news that they are totally FREE. You can use it for reference, or your website projects, whether personal or commercial.
Bootstrap Theme/Template
Boostrap is the most popular robust HTML & CSS framework built to make responsive websites. It is used to make the web development, and front-end jobs become much easier.

Let's delve into our free boostrap html templates. Each of these templates will give you a comprehensive sets of tools, which are super easy to use, and highly customizable. Each of them will give you a huge speed-up when starting your next web projects. Enjoy
Free Bootstrap HTML Templates/Themes to Kickstart Your Website Development
Hermio
Originally designed to serve non-profit site, but Hermio is more suited to a general/blog page type. It would be an ideal choice for a demonstration website, a business page, a blog, and pretty much any type of websites' purpose with a few modifications. Hermio features a simple sleek modern design which is fully responsive. Built with 2 versions, Homepage is composed of a slider, carousels, and different sections linked to other internal pages. For blog pages, there are various options - two columns, full-width, and grid display. Shop pages are also included in a nice and convenient way if you want to demonstrate or sell products. Website type: Multipurpose, Blog, Demonstration, Non-profit
Onepage
While web technology changes, single-page websites still play a good role in the web design market, especially for those who prefer a light-weight minimal quick website set-up. As a fan of simple minimal design, this is a Bootstrap template that I like a lot. With all contents laid on one single page, just by one click, users can be navigated to the other sections within the page immediately. This saves website owners time from building internal pages, while not causing users concern when having to be pushed to other pages. Packed with 5 skin colors and plain website layout, this is an easy-to-use and highly customizable template with just few changes in the styling. Website type: Multipurpose, Business, Blog
Magazine
Naturally, news/magazines are known as content-rich sites with so many images, and small texts overcrowding the spaces, causing chaos for users. Magazine takes this into account, and offers a fresh new design for high usability. This responsive template features a seamless visual display with structures, images, texts laid in an easy-to-follow and usable way for visitors. The boldly-style Magazine theme is shipped with 6 different colors - red, green, cyan, violet, blue, orange. There are main, second menus, and detailed tags for each relevant menu on the footer. Magazine will give you an easier time working with your news and media website. Website type: Magazine/News, Blog
Conclusion
That's our handpicked list. With Bootstrap responsive integration, SASS styling, and pixel perfect design aimed for high UX/UI out of the box, we hope that these bootstrap html5 themes will give you some solid foundations for your next website projects.